Thodey speaks on PS review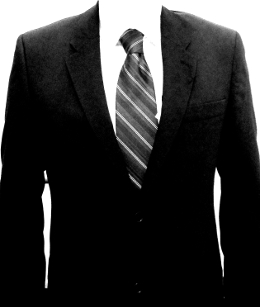 David Thodey has reflected on progress since his review of the public service.
In 2019, Mr Thodey delivered findings and recommendations in his Independent Review of the Australian Public Service, calling on the government to undertake regular capability reviews to "build organisational capacity and accountability".
Of the report's 40 recommendations, the government at the time (led by former prime minister Scott Morrison) agreed fully to 15 and agreed in part to 20, two were noted, and three were rejected.
Speaking at the Governance Institute of Australia's National Public Sector Governance Forum 2022, Mr Thoday says that when he was putting the report together, he thought working for the public service should be the best job in Australia.
"People work for places they enjoy being and they feel like they make a difference," he told the audience.
"The public service should be that place: what incredible influence you have, what incredible people you have and I think we need to celebrate the public service."
He made complimentary comments about the work of minister for the public service Katy Gallagher and treasurer Jim Chalmers.
He also praised the work of the APSC in its new workforce strategy, the APS Academy, and ongoing classification review.
Additionally, Mr Thodey said that the anti-silo approach within government should be applied across Australia's workforce.
"People are richer for understanding the different perspectives and different skills that you require to be a good public servant, especially in leadership," Mr Thodey commented.
"Far more nuanced, far more complicated environment than the private sector. The private sector is actually reasonably straightforward."