Tech cuts show concern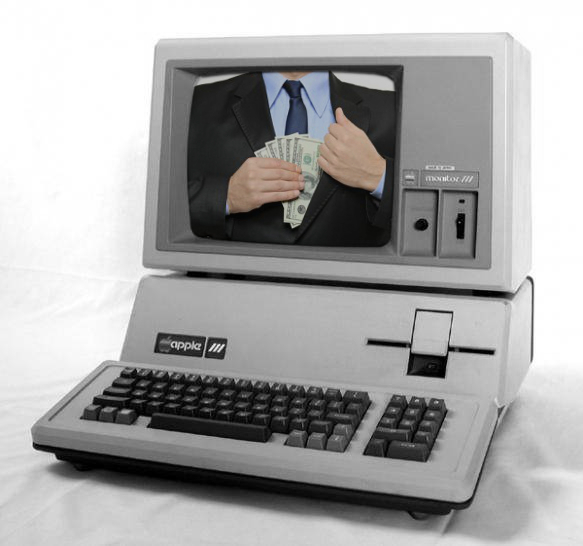 Some of the biggest names in the tech world have announced serious job cuts.
Amazon, Facebook and Twitter are all undertaking lay-offs amid rising fears about the wider economic environment.
Twitter's new owner Elon Musk has fired much of the company's full-time workforce, and cut outsourced moderator jobs, offloading thousands of people had been brought in to track hate and other harmful content.
Following that, Facebook's parent company Meta announced it is laying off 11,000 people as it contends with reduced revenue and broader tech industry woes.
Meta CEO Mark Zuckerberg said he had decided to hire aggressively as he anticipated rapid growth at Meta after the COVID-19 pandemic ended, but "unfortunately, this did not play out the way I expected".
"Not only has online commerce returned to prior trends, but the macroeconomic downturn, increased competition, and ads signal loss have caused our revenue to be much lower than I'd expected," he said.
This week, Amazon has notified regional authorities in California that it will lay off about 260 workers at various facilities that employ data scientists, software engineers and other corporate workers.
California's worker adjustment and retraining notification act (WARN) requires companies to provide 60 days' notice of staff cuts if they have 75 or more full-time or part-time workers.
It is not clear how many more lay-offs might be in the works beyond the ones confirmed through WARN.
Amazon employs more than 1.5 million workers globally, primarily in a casual capacity.