Nations back telco buy-out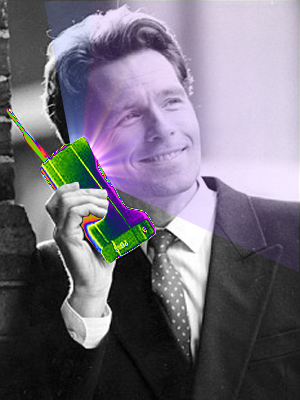 The US and Japan are backing the Australian government's support of Telstra in its purchase of the Pacific's largest telco.
Telstra announced in July that it had completed the acquisition of Digicel Pacific, backed by funding from the Australian government, after a tax dispute between Papua New Guinea (PNG) and Digicel threatened to stall the sale process.
Earlier, in 2021, Telstra agreed to buy the Pacific operations of Digicel, with the Australian government providing US$1.33 billion and Telstra contributing US$270 million.
However, Papua New Guinea (PNG) then imposed a tax of almost $100 million on the deal.
This did not sour the interest in Digicel, which includes around 2.8 million subscribers and has operations in countries including Fiji, Samoa and Vanuatu.
Australian Foreign Minister Penny Wong said having the government foot most of the bill "reflects our commitment to help build a stronger Pacific family through investment in high-quality infrastructure."
Although Australia spent US$1.33 billion on the deal, Telstra owns Digicel Pacific 100 per cent and Australia only gets some equity over the long-term.
Now, the main development finance institutions in the US and Japan - the US International Development Finance Corporation (DFC) and the Japan Bank for International Cooperation (JBIC) - have announced they will provide credit guarantees of around $75 million each.
Prime Minister Anthony Albanese, US President Joe Biden and Japanese Prime Minister Fumio Kishida released a joint statement saying all three countries wanted to support "high-quality, sustainable infrastructure" in the Pacific.
The deal is seen largely as a move to block a potential bid for the company by a Chinese telco.
Neither the US or Japan will receive anything financially from their commitments, but they have justified the spend as building critical infrastructure in the Pacific.
Political economist Professor Shahar Hameiri says while there is basic business sense in buying into the telecommunications sector, "main reasoning behind the US and Japan's decision to provide finance for Telstra's purchase is likely to be signalling to China that these countries will work with Australia to constrain Chinese economic engagements in the region, where these are perceived to be contrary to the security interests of the financing providers".
Others have speculated that the deal serves strategic and espionage-related imperatives shared by the US, Australia and Japan.