More jobs cut at Meta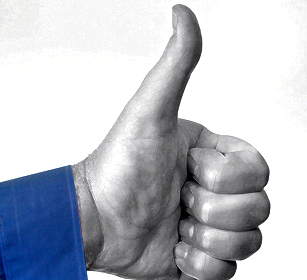 Mark Zuckerberg has announced another 10,000 job cuts.

Meta, the parent company of Facebook, is reportedly planning to cut costs by reducing its workforce by another 10,000 jobs, and by leaving 5,000 open positions unfilled.
Meta CEO Mark Zuckerberg this week revealed that the company would shrink its recruitment team and further downsize its tech groups in April, followed by its business groups in May.
In his statement, Zuckerberg acknowledged the difficulties involved in the process, saying; "This will be tough and there's no way around that…It will mean saying goodbye to talented and passionate colleagues who have been part of our success".
The move comes as the company shifts its focus towards the 'Metaverse', investing billions of dollars in the process.
The company has already faced challenges, as evidenced by its lower fourth-quarter profit and revenue, which were impacted by a downturn in the online advertising market and competition from rivals such as TikTok.
Meta had already cut 11,000 jobs in November, and Zuckerberg had previously indicated that more job cuts were likely in the future.
The company's shares rose six per cent in early trading after the announcement.