Mint issues mounting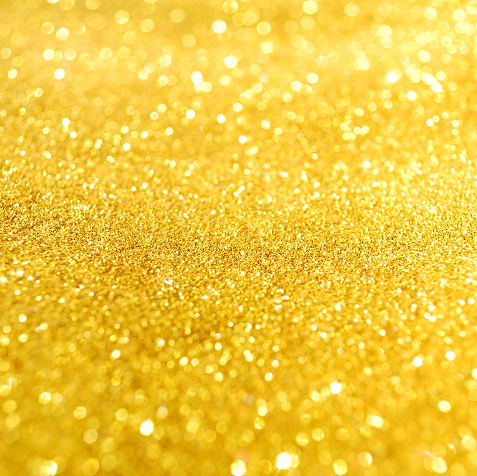 The Perth Mint may have been warned of potential US commodities law breaches, but did not publicly reveal the issues.
In a rough run for the state-owned gold-seller, concerns have been raised about the mint's regulatory compliance defences, which allowed a notorious former bikie to buy $27,000 worth of gold with little more than his driver's licence.
It was then revealed the 123-year-old institution had, between 2018 and 2021, sold gold to China that met broader industry purity standards for 99.99 per cent pure gold, but not Shanghai Gold Exchange (SGE) stricter standards for silver content.
The mint accepted the "doping" was "damaging and unacceptable", but WA Premier Mark McGowan says a $34 million investment will help fix issues at the mint.
Following that, reports now say that the Perth Mint was informed in 2021 that it may have been breaching commodities laws in nearly 23 US states by holding gold for clients in its depository, but did not reveal the scale of the problem for over 25 years.
However, in September 2022, the mint announced that it was addressing "historic non-compliance issues" with US laws and had self-reported the issue to regulators.
The breaches allegedly covered about 1,500 accounts holding US$254 million worth of precious metals. The mint was advised to engage with regulators in relevant states and propose a compliance plan.
Although the mint has closed dormant accounts, it is unclear whether previously existing accounts have become compliant.
Six per cent of depository metal held by the mint is for clients in Model State Commodity Code (MSCC) states in the US. The Perth Mint has not indicated how it has dealt with existing customer accounts.
The WA minister responsible for the state-owned mint, Bill Johnston, was informed of the issue the following month.
He said that the issue was a legacy issue that came to light due to due diligence. He added that the regulators had only acted in the past where there had been fraud, but there was no fraud in the case of the Perth Mint.
Two independent investigations are already underway; one by AUSTRAC will assess the mint's level of compliance with anti-money laundering and counter-terrorism financing laws, and a second by the world's "independent authority for precious metals", the London Bullion Market Association (LBMA), looking into whether the mint met its standards.