Japan pushing for new fuel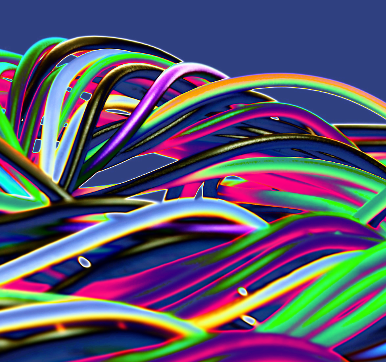 Japan says it will eliminate gasoline-powered vehicles within the next 20 years.
Japan's Prime Minister Yoshihide Suga has made an ambitious pledge for the nation to be carbon free by 2050, and generate nearly US$2 trillion growth in green business and investment.
It includes increased investment in hydrogen and other renewable energy sources, and calls for auto industries to be carbon-free by the mid-2030s. PM Suga says the government will provide tax incentives and other support to encourage the shift.
The Japanese Government predicts there will be a 30 to 50 per cent increase in electricity demand by the mid-2030s.
It was to triple the share of renewables in the country's energy mix to about 60 per cent, and maximise use of nuclear power as a stable, clean source of energy.