IP firm detects attack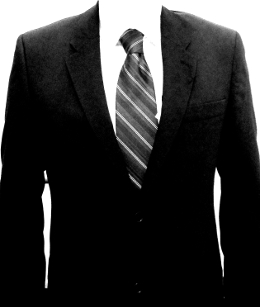 ASX-listed intellectual property law group IPH Ltd is in a trading halt following a potential cyberattack.
On March 13, the company says it discovered "unauthorised access to a portion of its IT environment" and requested a trading halt while it investigated the potential breach.
In a statement released by the Australian Securities Exchange (ASX), IPH confirmed that the incident was mostly confined to the document management systems of its head office and two member firms, Spruson & Ferguson and Griffith Hack, including their practice management systems.
The breach may have compromised business administration documents, client documents and correspondence, and IP case management information.
The ASX statement said; "The investigation underway is focused on determining whether the information stored in these systems has been accessed by the unauthorised third party".
The company has engaged external cybersecurity and forensic experts and notified the Australian Cyber Security Centre of the incident.
A business continuity plan has been implemented, and IPH has advised that the affected organisations can conduct their operations, albeit with some disruption.