Insider slams club lobby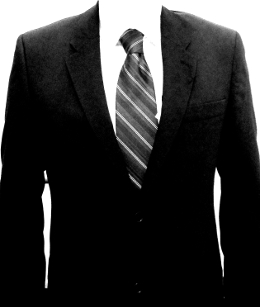 A whistleblower is suing the powerful ClubsNSW business lobby, alleging bullying, sham contracting and underpayment.
Troy Stolz, who worked for ClubsNSW for nine years, is taking legal action in the Federal Circuit Court against the lobby that represents over 1,000 RSL, sporting and other clubs.
ClubsNSW is one of the most powerful groups fighting poker machine reforms across the country.
Mr Stolz was an anti-money laundering and counter-terrorism finance (AML/CTF) compliance auditor at ClubsNSW.
He says money is being laundered through poker machines in pubs and clubs on a large scale.
Mr Stolz says he was the source of an internal ClubsNSW board document referred to by independent Federal MP Andrew Wilkie in parliament.
The document included claims that only 5 to 10 per cent of clubs were complying with anti-money laundering and counter-terrorism finance laws.
"The crooks are going [into pubs and clubs] with their drug money and putting it in the machines and the crooks are cleaning it," Mr Stolz said.
As well as breaches of the Fair Work Act, Mr Stolz also alleges he was defamed after leaving the organisation.
Part of Mr Stolz's former job was to advise and train staff at clubs on what the law required them to do to prevent money-laundering.
Mr Stolz has told the ABC that ClubsNSW bullied and blacklisted him, preventing him from working with any of its member clubs after he quit.
"Everyone is entitled to earn a living," he said.
"I've got kids to feed and bills to pay. I can't even get a job picking up glasses."
Mr Stolz is claiming around $2 million in lost earnings and backpay.