Folbigg appeal considered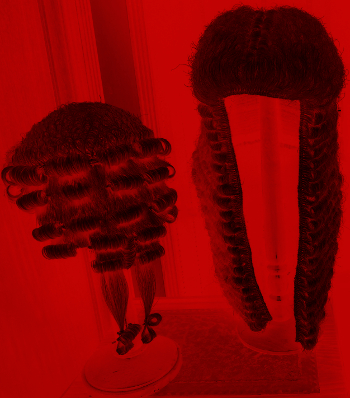 Science could exonerate a woman jailed over the deaths of her children.
Kathleen Folbigg, who was initially convicted and later pardoned in June over the deaths of her four children, may have her case appealed as the Court of Criminal Appeal considers whether to exonerate her.
Tom Bathurst KC, who led the inquiry into her convictions, has released a report confirming the referral to the Court of Criminal Appeal.
Ms Folbigg served 20 years in prison after being convicted of three counts of murder and one count of manslaughter for the deaths of her children Laura, Sarah, Patrick, and Caleb between 1989 and 1999.

Ms Folbigg was released in June after the inquiry found "reasonable doubt" in her guilt due to new evidence. That new evidence included scientific understanding of the presence of a rare gene mutation, CALM2 G114R, which may have played a role in the deaths of two of the children, Laura and Sarah.
The mutated CALM2 G114R protein can fail to bind properly with its receptors, and therefore fail to regulate the passage of calcium ions into cells. This can lead to dangerous arrhythmia of the heart. While the genetic condition itself is extremely rare, those with the condition stand a serious chance of death.
If the Court of Criminal Appeal grants the appeal and it is successful, her convictions will be officially overturned.
In a video statement after her release, Ms. Folbigg expressed her gratitude, calling it a "victory for science, and especially truth".
The Australian Academy of Science, commending the New South Wales justice system, urged a more science-sensitive legal system, ensuring decisions are routinely informed by reliable evidence, particularly in cases involving complex and emerging science.
Meanwhile, Nicky Phillips, Australian Editor of Nature magazine, won the 2023 Bragg Prize for her essay, 'Trials of the Heart,' which explores how advances in genetics have impacted the legal system.
Phillips highlighted how new evidence about gene variants influenced the Folbigg case, ultimately leading to her pardon and release.
Science has been heard at the Folbigg Inquiry from Australian Academy of Science on Vimeo.