Ex-Snowy boss opens up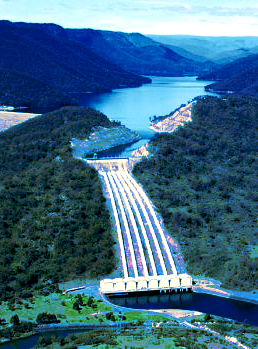 The former boss of Snowy 2.0 says Australia's coal power stations may need to stay open for longer.
In a wide-ranging interview with the Australian Financial Review, former Snowy Hydro CEO, Paul Broad, claimed that he was effectively "dead" as CEO once Chris Bowen was appointed energy minister, due to simmering tensions that boiled over.
Mr Broad accused Bowen of using Labor senators to target him for two years and said that it was only a matter of time before he would leave following the change of government.
Before his abrupt departure from Snowy in August, Broad had advised Australian Prime Minister Anthony Albanese that the only way to use hydrogen at the Kurri Kurri generator would be in a small on-site demonstration plant.
Broad criticised the Albanese government intervention in the sector and said its decarbonisation plans and emissions targets looked difficult to achieve given the current state of energy transition in the grid.
Broad also criticised Future Generation, the contractor for the Snowy 2.0 project, led by Italy's Webuild, for poor safety and productivity.
The interview took place following his resignation as Snowy CEO in August 2022.