Bowen seeks safe passage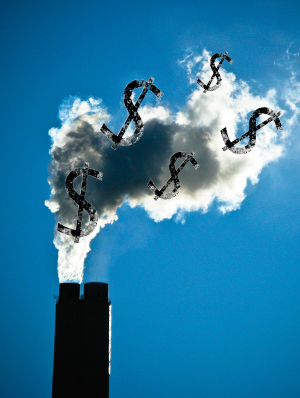 The Federal Government says not supporting its climate policies will make matters worse.
Federal climate change minister Chris Bowen has warned the Greens against rejecting the government's Safeguard Mechanism Bill, stating that "no reform means no change".
The bill mandates that the 215 largest-polluting facilities in the nation reduce their emissions by 4.9 per cent annually until 2030 or face penalties. It is a core component of the government's plan to reduce emissions by 43 per cent by the end of the decade.
The bill is currently before the Senate, and the government is approaching the end of its negotiations on the bill, which could be voted on in the next sitting period.
Labor needs the support of the Greens to pass the bill, but the Greens have stipulated that new coal and gas projects must be banned for them to support it.
Chris Bowen addressed The Sydney Institute in a critical speech this week, stating that a failure to pass the bill would result in a rise in emissions.
Mr Bowen has consistently rejected calls to prohibit new fossil fuel projects, stating that there is a critical need for future gas supply. He criticised the Coalition for opposing the bill and referred to them as "irrelevant", while also accusing the Greens of not comprehending the intricacies of the reforms.
According to Bowen, the government's approach is centrist, but not timid, as it continues to receive criticism from both the left and the right.
He stated that slogans and calls for faster action frequently overlook the complexities and challenges of the task at hand, and the government's responsibility is to create policy, not just make a point.