APS urged to widen net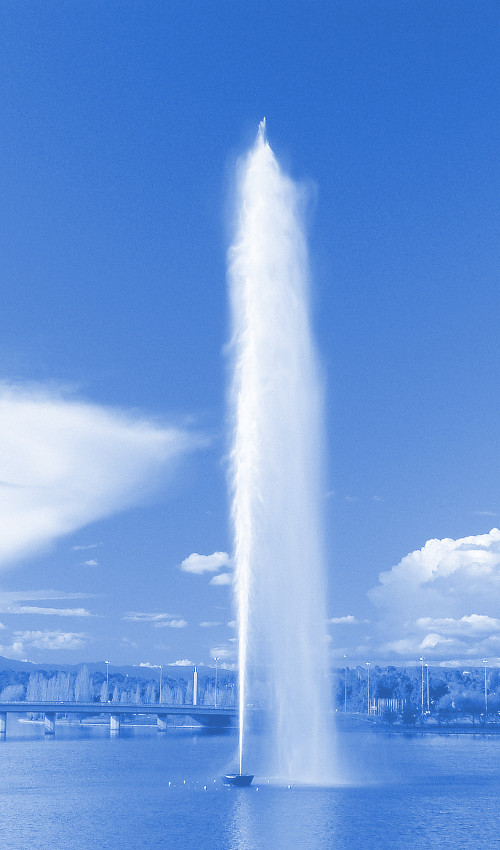 Critics say Australian Public Service recruitment is "too Canberra-centric".
The Australian Public Service (APS) is dealing with a serious recruitment crisis, spurred in part by the ACT's extremely low unemployment rate of about 3 per cent.
Only 38 per cent of the APS's 160,000 employees work in the capital, but this includes the vast majority of senior executives and policy workers.
Government agency heads say the concentration of skilled and senior jobs in the ACT undermines recruitment.
Hints of a new location strategy were included in the latest State of the Service Report, which says that having so many senior jobs in Canberra discourages a wider search for the best candidate.
The practice poses "significant risk in attracting and retaining the right workforce skills and capabilities", it says.
"As a consequence … recruitment does not target in-demand occupations where they are located (that is, in New South Wales, Victoria and Queensland).
"This means the APS is missing out on opportunities to source talent, especially for in-demand occupations."
The new Labor federal government has committed to winding back the Coalition's widespread use of labour-hire workers and consulting firms, but it must first work out how many people it actually employs via third parties and how much it spends on them.
The finance department is carrying out an audit to find out.
Meanwhile, finance minister Katy Gallagher has announced four "APS Academy" campuses will be set up in universities in Newcastle, Darwin, Townsville and Launceston, partly to focus on recruiting and training staff with digital and data skills.
"People have told us that they want to have careers in the APS but don't always want to leave the communities where they live, simply to take up new training opportunities interstate," Ms Gallagher said.
"That's why we have decided to make these training opportunities available in some of our larger regional towns and cities."
The State of the Service Report notes COVID-19 "saw a seismic shift in perceptions of where work can be done, disrupting the nature of workplaces across the world".
The APS location strategy will look at ways to give greater flexibility to the public service, including options to work from home or remotely.
It is expected to be finalised early next year.