APS seen as gender leader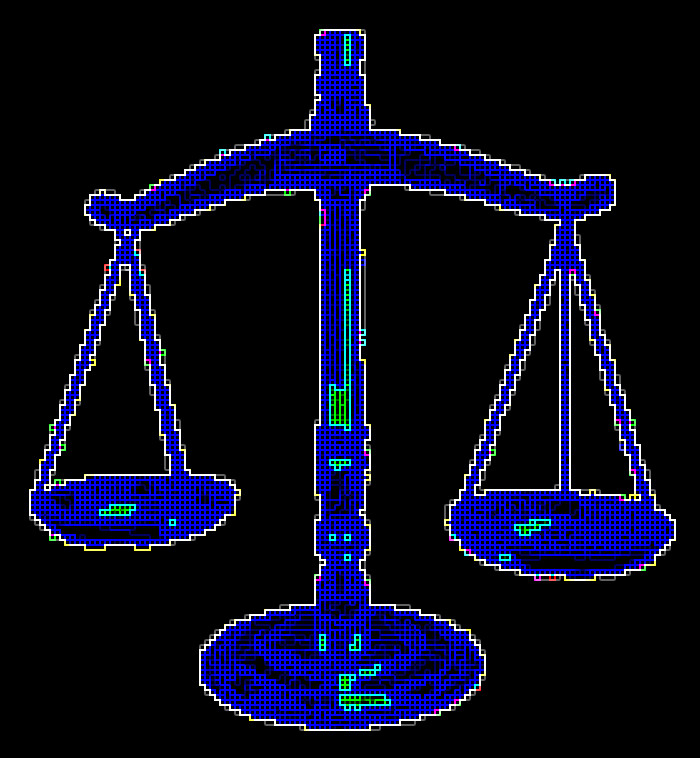 Advocates want the Australian Public Service (APS) to be an example of how to be a gender-equal employer.
According to Sam Mostyn, the chair of the federal government's Women's Economic Equality Taskforce, the machinery of government should set an example by normalising gender-responsive budgeting across all budget measures and policies.
"We want the APS to be the greatest employer and set the record straight about what it looks like to be an employer, one of the biggest employers in the country, that actually believes in gender equality and sees women respectfully treated across all parts of the public service," Mostyn says.
"Of course, as a procurer, as a regulator, and as a funder, the Commonwealth, together with the states, can do enormous lifting."
She has set up a taskforce to provide a report to the government on the issue, which is still being finalised.
According to the most recent APS data, the gender pay gap within the APS is 6 per cent, compared to the national average of 13.3 per cent in the private sector.
At senate estimates last month, the APSC said that the gender pay gap in the APS could be eliminated if there was a rebalancing of men and women at the lower levels.
The government has expressed its desire to be a "model employer", with Public Service Minister and Minister for Women Katy Gallagher stating that diversity and inclusion are part of this in her first speech to the public service.
While there has been progress in reducing the gender pay gap, there are still other areas where the APS can improve to become a model employer.
The APSC recently published a new website encouraging all agencies to implement policies to eliminate sexual harassment as soon as possible.
The website stated that sexual harassment has occurred in the APS and remains a present concern, and it is critical that the APS ensures workplaces are safe, respectful, and free from harassment, setting an example for other employers to follow.
Mostyn's taskforce will recommend restoring the single-parent payment for women with children over eight years old, increasing rental assistance, eliminating mutual obligations, and providing a pay increase for all early childhood educators.
She also wants to establish a universal high-quality early education and care system and increase paid parental leave, including superannuation on paid parental leave.
The report will also suggest abolishing both the activity test for the childcare subsidy and the ParentsNext program.
Mostyn said that her taskforce would soon give the government a complete set of recommendations, with the goal of supporting women facing the most entrenched disadvantage, establishing fair pay for early childhood educators, and creating a more inclusive and equitable society.