Amazon outlines launch spree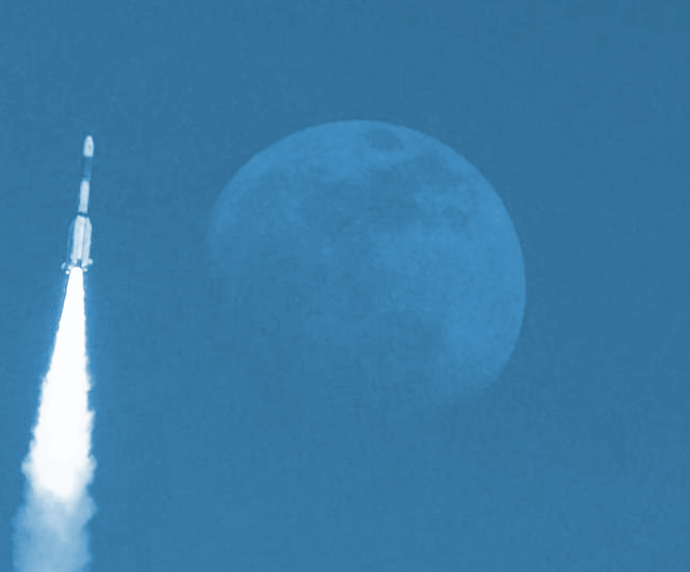 Amazon has announced its plans to launch its first batch of internet satellites in the first half of 2024 and to begin offering commercial tests shortly after.
The move puts Amazon in direct competition with Elon Musk's SpaceX and other providers in the race to offer broadband internet services globally.
Project Kuiper, Amazon's satellite internet unit, plans to begin mass-producing the satellites later this year.
These will be the first of more than 3000 satellites that the company aims to launch in low-Earth orbit over the next few years.
Dave Limp, senior vice president of Amazon devices, said at a conference in Washington this week; "We'll definitely be beta testing with commercial customers in 2024".
The 2024 deployment target would keep Amazon on track to fulfil a regulatory mandate to launch half its entire Kuiper network of 3,236 satellites by 2026.
To achieve this goal, Amazon plans to produce "three to five" satellites a day, leveraging its experience in producing millions of devices as a key factor to compete with SpaceX's Starlink network, which already has approximately 4,000 satellites in space.
Additionally, Amazon plans to manufacture the millions of terminals needed to connect customers to the Kuiper network, with a total investment of over US$10 billion (A$15 billion).
Amazon's "standard customer terminal" is a 28cm square antenna for the Kuiper network, costing the company less than US$400 each to produce, and will provide internet speeds of 400Mbps for customers.
Meanwhile, Amazon's "most affordable" terminal for the network is a smaller, square-shaped mobile antenna, measuring 18cm wide and weighing one pound (453 grams), although the company has not disclosed the price. This terminal is expected to help connect customers in remote areas where traditional internet access is limited or unavailable.