Adani probe preparing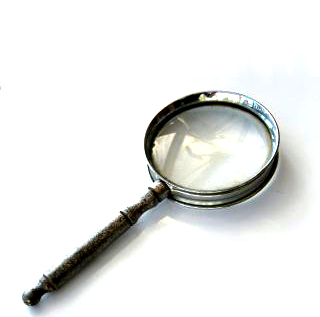 India's top court has ordered an investigation into the country's second-largest conglomerate, the Adani Group.
US short-seller Hindenburg Research has issued a report accusing Adani companies - including some of its operators in Australia - of engaging in market manipulation and other fraudulent practices.
Shares in Adani Enterprises and other affiliated companies have lost tens of billions of dollars in market value since Hindenburg issued its report.
The Adani Group has denied any wrongdoing, issuing a 413-page rebuttal.
Adani Enterprises cancelled a AU$3.7 billion share raising after Hindenburg issued its report.
Since then, US boutique investment firm GQG Partners has bought shares worth AU$2.76 billion in four Adani group companies.
Adani Group recently announced it had completed full prepayment of margin-linked share-backed financing worth US$2.15 billion as part of its debt prepayment plan, before its deadline of March 31.