Wind farm rejection questioned
Print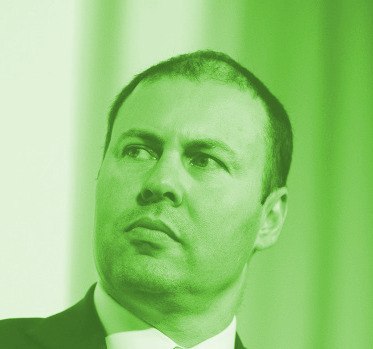 Reports say former environment minister Josh Frydenberg ignored his departmental experts to block two wind turbines on Lord Howe Island in 2017.
The decision has left the world heritage-listed island to relying on diesel fuel.
Mr Frydenberg reportedly blocked the project under the Environmental Protection and Biodiversity Conservation Act, deeming it "unacceptable", a highly unusual move.
Usually, in the rare case that a project is ruled "unacceptable", it is later approved with modifications or strict conditions – the conditions on Adani's groundwater plan for its Carmichael mine are one example.
Documents obtained by the Guardian under Freedom of Information laws show Mr Frydenberg's decision was taken despite the advice of his own department, as well as the strong support from the majority of residents on Lord Howe Island, the island's governing board, and even the Australian Renewable Energy Agency (which put up $4.6m in funding for the project).
"Former environment minister Josh Frydenberg's rejection of the Lord Howe Island windfarm is inconsistent with many other environmental approvals where there was strong departmental advice about unavoidable risks to internationally protected places and wildlife," says Basha Stasak from the Australian Conservation Foundation.
"For example, Frydenberg ignored clear departmental advice urging a rejection of the Toondah Harbour property development because it would destroy part of an internationally protected wetland.
"These inconsistencies go to the heart of the environmental law reform Australia needs. We need strong laws and decisions made under them by an independent national Environment Protection Authority," she said.