Wage body cleared of Coalition
Print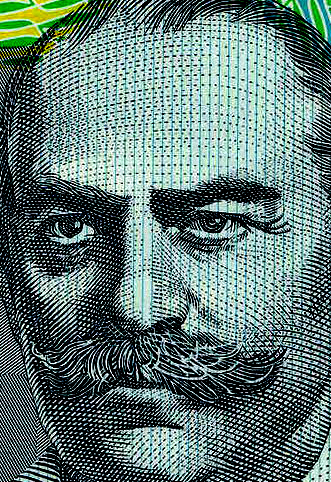 Coalition appointees have been unceremoniously dumped from the minimum wage panel.
Mark Wooden, a labour economist and former Coalition appointee, has been removed as an expert panel member for the upcoming minimum wage decision.
Wooden has expressed disappointment with the "disrespectful" way in which he was informed of his dismissal, saying that he was told by the associate of new Fair Work Commission president Adam Hatcher that his services were no longer required due to the appointment of new expert panel members by the Albanese government.
Wooden had only completed three of his five-year term and was preparing for this year's review.
Fellow Coalition appointee and former Labor minister Martin Ferguson was also removed from the panel, but Wooden did not know if Ferguson had resigned.
The University of Sydney's Marian Baird, a professor of gender and employment relations, and economist and senior Treasury economist Mark Cully will replace Wooden and Ferguson on the panel.
Although Burke announced Baird's and Cully's appointments as expert panel members on Monday, he did not reference their appointment in relation to the minimum wage decision.
Wooden said that he found out about his dismissal after sending an email to one member of the annual wage review secretariat as he had not heard anything about the review. His email was forwarded to the president's office, and his services were deemed no longer required.
Wooden stated that it was disrespectful not to have been warned of his dismissal beforehand.
Wooden attracted controversy last year when he made media comments during the election that the last thing the panel wanted was "governments telling us what to do" in response to then prime-minister Scott Morrison's refusal to back an increase.
Australian Council of Trade Unions secretary Sally McManus said she had "deep concerns" about Wooden after his "extraordinary and highly inappropriate intervention" and argued that it undermined the independence and impartiality of the annual wage review process.
In 2020, Wooden issued a rare dissenting report to the wage panel's decision for a 1.75 per cent increase, arguing that the increase should be nothing due to the pandemic's contraction fears.