Violence protection put forth
Print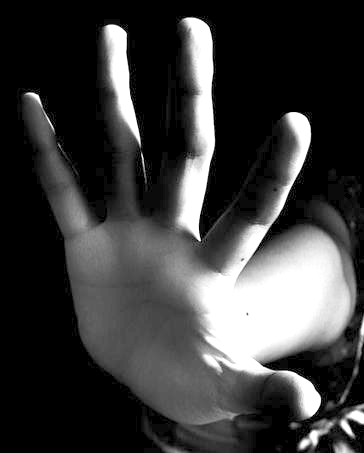 The Australian Energy Market Commission has announced new rules aimed at protecting customers experiencing family violence.
The commission says new rules will protect customers' physical safety by safeguarding their identities and locations, as well as helping with the financial challenges that frequently arise after leaving a violent household.
The AEMC says it consulted extensively with the energy sector, family violence organisations, and other sectors that had instituted similar protective policies, such as telecommunications and banking, to come up with the new regime.
The new rules say that when dealing with customers affected by family violence, retailers must:
have regard firstly to the safety of an affected customer in any dealing they have with them

not disclose confidential information about an affected customer to another person (and must require their contractors and agents not to disclose this information) without the customer's consent

provide a secure process to identify affected customers and minimise the need for them to repeatedly disclose their experiences

not require documentary evidence in order to offer protection

ensure staff can identify, assist, and engage appropriately and effectively with customers affected by family violence

adopt, publish, and comply with a comprehensive family violence policy

consider family violence as likely to cause payment difficulties and hardship, meaning affected customers may also qualify for other forms of assistance
The rule change was requested by Red Energy and Lumo Energy.
It follows successful family violence reforms in Victoria, draft reforms in Western Australia, and family violence protections in other essential service sectors, including water, banking and telecommunications.
More details are accessible here.