Victoria models big hit
Print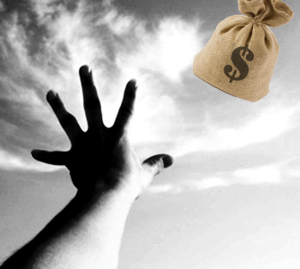 Victoria says the COVID-19 pandemic is pushing it towards a "catastrophic" economic downturn.
The state government has released Department of Treasury and Finance modelling predicting 270,000 Victorians could be out of work as a result of the health crisis.
The models suggest unemployment will peak at 11 per cent in the September quarter - more than double the current rate.
Economic output is forecast to drop by $32 billion - more than $1 billion a week - over the next six months.
The Reserve Bank of Australia has issued similar forecasting, which predicts the national economy will contract by about 10 per cent over the first half of 2020.
Victoria is now seeking to borrow $24.5 billion to fund a recovery process over the next few years, while also locking in $8 billion of funding for infrastructure projects already underway.
The state assumes coronavirus restrictions will have to remain in place for six months, despite a slowdown in the number of new cases.
Opposition Leader Michael O'Brien said the government is using a worst-case scenario to justify the borrowing of $25 billion.
"We need a jobs-led, business-led recovery, not one full of higher taxes and government waste," he said.