Vic reveals ride-sharing regulation
Print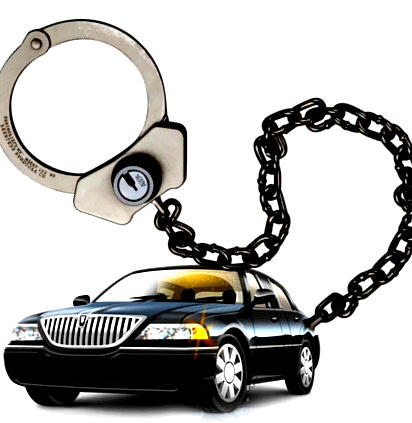 The Victorian Government plans to legalise Uber by imposing a $2 levy on all taxi and ride-sharing trips.
The Government is setting up a new single registration system for taxis, hire cars and ride-share services.
It means the Government will scrap taxi licences and give out $378 million in funds to transition existing licence holders to the new laws.
There will also be a $75 million "fairness fund" created to assist anyone who faces immediate financial hardship from the decision, and $25 million to improve access for disabled people.
The $2 per trip levy will be in place for eight years to fund the changes.
The Government is also boosting safety standards, forcing all drivers of taxis, hire cars and ride-booking services to pass police, driving and medical checks.
All providers will need cameras and fare meters to pick up passengers who hail them down or use taxi ranks.
The $2 levy will be paid by the service providers themselves, so they must decide how much to pass on to users.
Uber will not say whether it plans to fight the proposal or if it will pass the trip levy on to passengers.
The Government says it will abolish taxi licences and pay out licence holders $100,000 for the first taxi licence and $50,000 for the second.
Anyone holding more than two licences will miss out on additional funds.
The Victorian Taxi Association said has called for more details, but is already concerned for taxi industry figures that hold multiple plates.
Dozens of drivers gathered in protest outside the electorate office of Premier Daniel Andrews on Monday.
Victoria's Opposition has welcomed the general idea of regulating the ride-sharing industry, but slammed Mr Andrews' levy as a new tax.