Thousands cut from tech giants
Print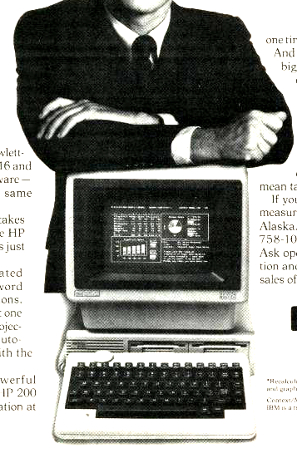 Leading tech firms are cutting thousands of workers.
Last week, Microsoft announced it is cutting about 10,000 jobs globally, or around 5 per cent of its workforce.
Google's parent company Alphabet announced similar moves just days later, planning to eliminate about 12,000 jobs, or 6 per cent of its workforce.
This all comes after Amazon said it will cut about 18,000 positions - just a fraction of its 1.5 million global workforce.
Additionally, Facebook parent Meta is laying off 11,000 people, about 13 per cent of its workforce.
Microsoft says its mass layoffs are needed in response to "macroeconomic conditions and changing customer priorities". It also announced changes to its hardware portfolio and plans to consolidate its leased office locations.
While the numbers are large, Microsoft is actually cutting far fewer jobs than it added during the COVID-19 pandemic in response to a boom in demand for its workplace software and cloud computing services.
The company expanded its workforce by about 36 per cent in the two fiscal years following the emergence of the COVID-19 pandemic, growing from 163,000 workers at the end of June 2020, to 221,000 in June 2022.
Alphabet CEO Sundar Pichai has told staff that while the company has rapidly expanded its headcount in recent years, it is now heading "for a different economic reality than the one we face today".
Alphabet's job losses will come from areas including recruiting and some corporate functions, as well as some engineering and products teams.