Thirteen called on thuggery claims
Print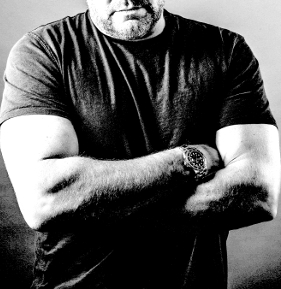 Thirteen NSW union officials have been accused of unlawful blockades and work disruptions, and were served with notices to appear in the court this week.
Construction Forestry Mining and Energy Union (CFMEU) national secretary Michael O'Connor is among the official accused of running an industrial campaign against a Sydney concrete pumping firm.
Fair Work Building and Construction (FWBC) alleges the workplace action targeted the firm providing concrete at the Barangaroo and Harold Park projects.
The FWBC says that the union was outraged that the concreter rejected its EBA proposal, and instructed its members to take protected industrial action.
The authorities allege that the CFMEU prevented subcontractors from carrying out work and verbally abused several employees.
The FWBC specifically identified CFMEU NSW state secretary Brian Parker as having allgedly used his vehicle to block access to a concrete pump at Harold Park.
"It's unjustifiable for a worker to be subjected to insults and abuse for simply trying to do their job," FWBC director Nigel Hadgkiss said in a statement.
The CFMEU denies the allegations.
"The accusations are completely bogus and they will be defended," national construction secretary David Noonan told reporters.
"There's no argument, proper procedures were followed.
"The dispute was settled more than 12 months ago and the workers got a pay rise in the EBA," he said.
The union is expected to make a complaint on the matter to the Commonwealth Ombudsman.
The FWBC trial will be heard in court on March 9.