Telstra tech head moving on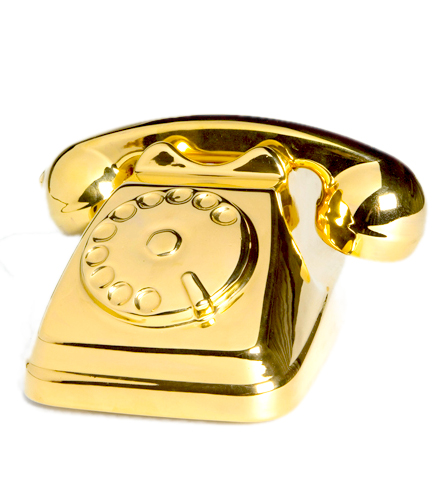 Telstra's chief scientist Hugh Bradlow is retiring after 22 years at the telco.
But the work will not stop, with Mr Bradlow announcing he is "looking forward to new opportunities and devoting more time to ATSE", the Australian Academy of Technology and Engineering, of which he is the president.
Telstra issued a statement celebrating Mr Bradlow's contribution both to the company and the broader telecommunications industry.
"Hugh's role was fundamental to increasing our focus on the future of technology and instrumental in building depth in the company's technology leadership by helping the next generation of technologists in Telstra get the benefit of his years of experience," Telstra said.
"He is a technologist of the highest order and assisted Telstra to develop a view of long term technology and what that might mean for our customers.
"Hugh is a lifelong champion of technology and thought leader in the global telecommunications industry, qualities that he brought to his time with Telstra with much passion and dedication."
Mr Bradlow joined the company in 1995, eventually taking leadership of the Telstra Research Laboratories (TRL) arm.
He was responsible for TRL about a decade until it was wound up in a restructure, which saw Mr Bradlow gaining oversight of "technology strategy" before being appointed Telstra's CTO in June 2000.
He added innovation responsibilities to his repertoire in February 2011, and was named Telstra's chief scientist in June 2014.
Mr Bradlow's remit included finding and understanding future directions of technology and identifying opportunities for Telstra to get involved.
Some of his responsibilities will go back to the chief technology officer, Hakan Eriksson, and reports say Telstra does not plan to appoint another chief scientist.