Tax cop protection questioned
Print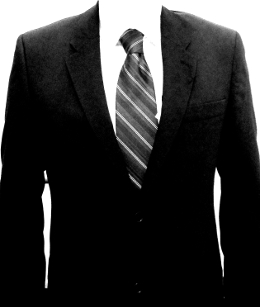 A federal inquiry has heard the ATO should have the power to protect whistleblowers.
Former Australian Taxation Office (ATO) worker Richard Boyle faces the life in prison for exposing disturbing debt collection practices at the ATO.
An inquiry into the performance of the tax ombudsman, the Inspector-General of Taxation, has received submissions calling for binding powers to ensure it can watch over the ATO and handle taxpayer complaints properly.
The tax ombudsman herself, Karen Payne, wants her office to be able to protect people, including serving and former ATO officials making public interest disclosures.
"The IGTO is unable to investigate whistleblower-style complaints where it cannot offer protections to those disclosing," Ms Payne told the inquiry.
"We find the treatment of whistleblowers by the ATO to be scandalous," a submission from Self Employed Australia said.
There are also calls to give the tax ombudsman greater independence from the ATO, as they currently both fall within the Treasury portfolio.
"It is inappropriate for the body with the role of reviewing the ATO's systems, administration of the tax laws and individual taxpayer complaints to report to the same body as does the ATO," the Law Council of Australia said.