Tax changes floated
Print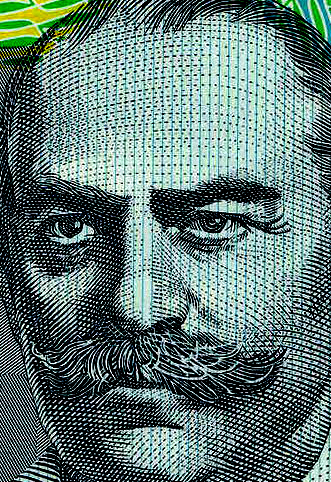 Positions are being staked out on potential tax changes.
The Greens have called for the elimination of negative gearing and the 50 per cent capital gains tax discount, in return for their support of Labor's 'Help to Buy' shared equity scheme, which will be put before the Senate.
The shared equity scheme aims to help 10,000 low- and middle-income first-home buyers enter the housing market each year.
Under the policy, the federal government will co-purchase a home with the first-home buyer, taking an equity stake of up to 40 per cent in the property.
The property price cap is $950,000 in Sydney and regional NSW cities, and $600,000 for the rest of the state.
Greens housing spokesperson Max Chandler-Mather said Labor's restrictions on the proposal were "so tight it almost seems like it's designed so no one could use it", adding, "it's a lucky first home buyer that can find a home to buy that will even qualify for the scheme".
Senator David Pocock says shared equity schemes could help people overcome barriers to homeownership and have a less distortionary effect on house prices than first-home buyer grants. However, "the main focus needs to be on doing more to address the crisis in new social and affordable housing supply", he said.