Study finds only minor offsets
Print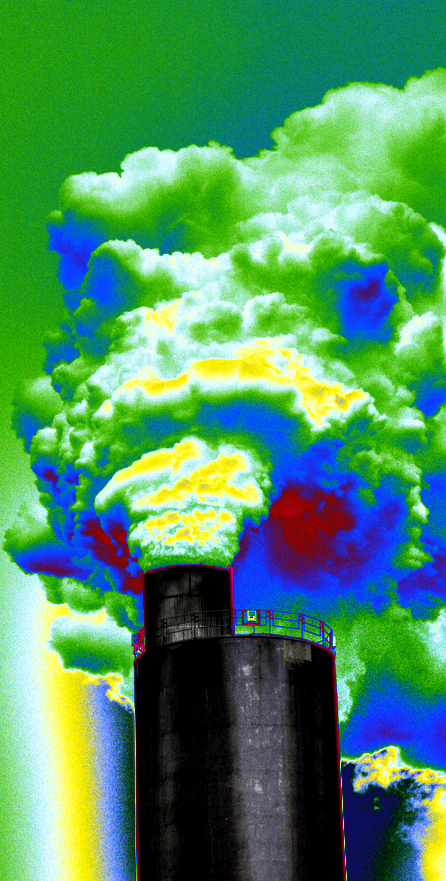 New analysis shows governments are not requiring companies to increase their offsets.
Analysis by sustainability news outlet Footprint looks at the regulatory constraints on businesses with emissions greater than 1 million tonnes, as well as any voluntary offsetting commitments they made.
It found that only 1.2 per cent of the greenhouse gas emissions released by Australia's 65 highest-emitting companies had to be offset under federal and state laws last financial year.
The 65 businesses together emitted about two-thirds of Australia's total greenhouse output.
The Federal Government has a safeguard mechanism policy intended to limit emissions from major industrial facilities, which requires them to offset carbon dioxide above a baseline.
States and territories also have rules that can require companies to offset emissions.
However, the analysis shows that neither level of governments has exercised these legislative powers.
In fact, there are only two state-imposed legacy offset conditions in place, both enforced by the Western Australian government.
One condition is on Chevron's Gorgon liquefied natural gas project, and the other on Woodside's Pluto LNG development.
These rules require less than 4.5m tonnes of greenhouse gas to be offset – or about 1.2 per cent of total emissions from the 65 businesses that had to be offset.
At the federal level, just five businesses had to surrender carbon credits last financial year to stay below their emissions limit, or baseline. Their credits covered less than 0.0008 per cent of the emissions released by the 65 entities.