State predicts coal strength
Print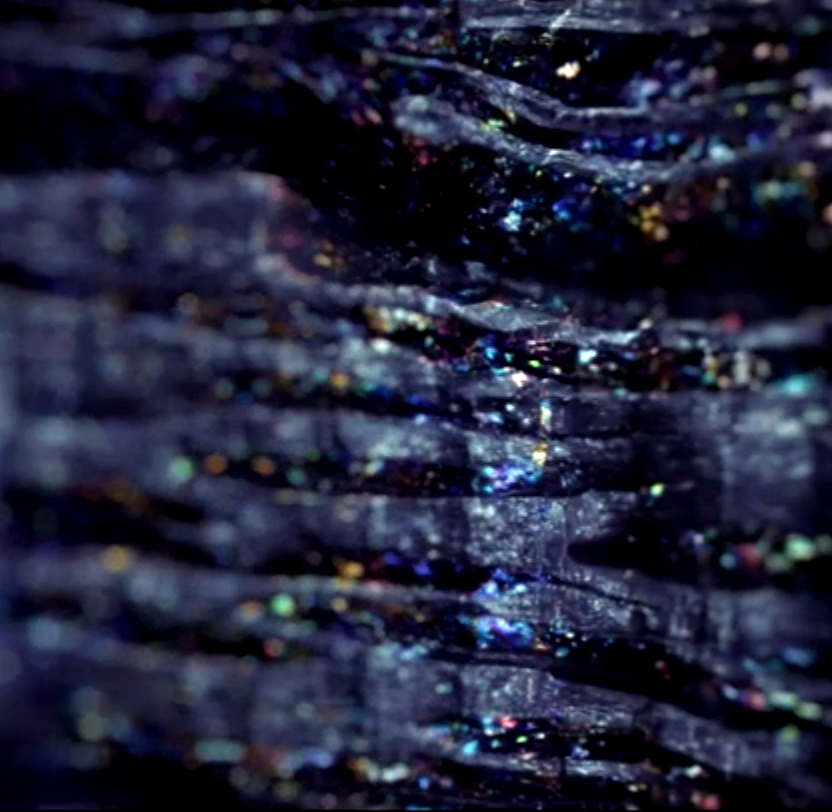 Queensland government analysis suggests demand for the state's coal will increase.
While global demand for coal is expect to continue dropping, Queensland Treasury says future international demand for the state's thermal and metallurgical coal will be strong.
The agency's new report, based on the International Energy Agency's (IEA) World Energy Outlook, says demand for metallurgical coal will remain strong, but the need for thermal coal - used in electricity production - will suffer.
"We know from analysis that's been done by organisations such as the International Energy Agency that with the adjustment to a lower-carbon economy, that that will mean that thermal tonnages will come under pressure," says Queensland Deputy Under-Treasurer for Economics and Fiscal Dennis Molloy.
"But what Queensland has the advantage of is that we're predominantly metallurgical coal.
"There's still a very bright outlook for metallurgical coal because of the industrialisation in India, which is going to be very important for us.
"The quality of our coal, where we are positioned geographically, our supply chains, our skilled workforce and the incredible resilience of the industry, really positions us so well to be able to make sure that we've still got very strong volumes of coking coal into the future."
The report notes that demand for metallurgical (or 'coking') coal will continue due to the lack of current alternatives to coal in the steelmaking process.
Queensland is the world's largest seaborne exporter of metallurgical coal. The state increased its top coal tax royalty rate from 15 per cent to 40 per cent in the June state budget.