Returns buck fossil views
Print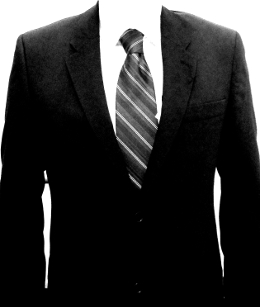 Investors say boom times for oil and gas are on the horizon.
Fossil fuel producers brought in strong returns last year, and investors who backed them say the market has been too conservative in estimating future demand for oil and coal.
"I think mining investors will see years of strong returns as the next resources supercycle really gets under way," says Tim Elliot, head of resources at Regal Resources.
"There's an array of special interest groups opposing new mines but no voice championing the benefits of new mines for consumers and living standards, for tax revenue, for creation of high-paying regional jobs and global poverty alleviation."
Ben McGarry from Totus Capital says recent presentations have shown the unpopularity of energy and coal holdings.
"We'd occasionally be the only ones present at company group presentations," he says.
He believes that attractive valuations, cash generation and clean accounting make businesses such as New Hope "pretty compelling longs for us".
Aaron Binsted from financial consultancy Lazard appears to agree, saying gas producers are actually looking quite favourable.
"We are in a world that's short energy, while a bit over 80 per cent is coming from fossil fuels, and governments are saying, 'give us more energy, but don't invest in fossil fuels'. It's very hard to make up that gap from fossil fuels at the moment," the Lazard manager said.