RBA buying big
Print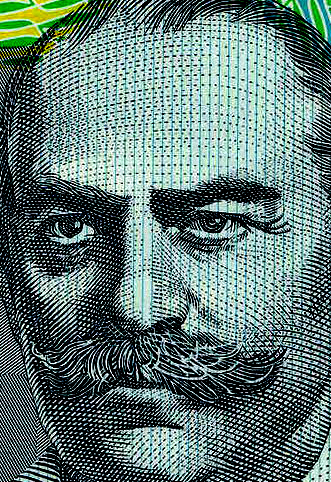 The Reserve Bank of Australia (RBA) is buying billions in sovereign government bonds.
Australia's central bank has bought $18 billion in government securities, including semi-government bonds, since it launched quantitative easing on March 20.
The money-printing efforts are aimed at softening the economic wallop of the coronavirus pandemic.
The RBA says it will buy an "unlimited" number of government bonds in the secondary market to keep three-year yields around 0.25 per cent, as Australia's $2 trillion economy teeters on the verge of its first recession in three decades.
The RBA's policy should see it "become the 'default' holder of additional (government bond) supply if foreign buyers aren't present," ANZ economist David Plank wrote in a note this week.
Mr Plank estimated that the next 15 months will see an increase of more than $100 billion in new government bonds.
"We think the RBA could take up the equivalent of 50 per cent of new supply, though it will be purchasing in the secondary market rather than participating in auctions," he added.
"Combined with the banks, this makes finding other buyers a more manageable task and the possible implications for bond yields less concerning."
On Thursday, the RBA poured $1.19 billion into May 2021 bonds, bought April 2023 bonds for $893 million, and split about $1 billion across December 2021, July 2022 and November 2022 securities.
"Moving into 2020-21, there must be a good chance that the AOFM [Australian Office of Financial Management] will be faced with the biggest annual issuance task in its history," Mr Plank said.
"Who might buy these bonds will be a question of considerable interest."