PMs push against super change
Print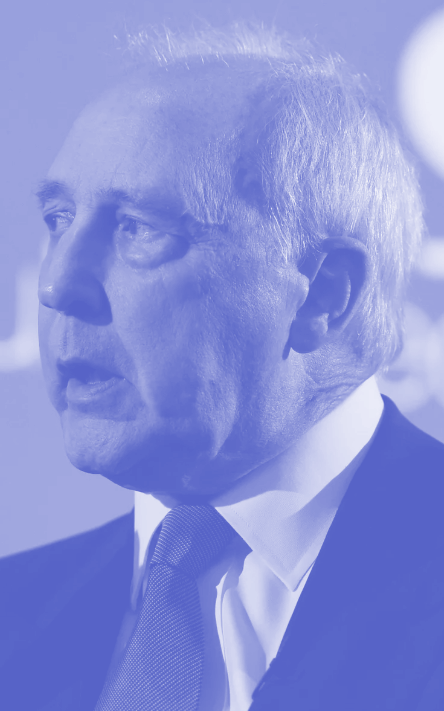 Two former Prime Ministers have issued a simultaneous warning about the future of superannuation.
Paul Keating and Kevin Rudd have warned that the Coalition government wants to destroy the superannuation system by dumping legislated increases in employer contributions.
The Morrison Government backbench is pushing against legislated increases in the super guarantee levy, which will rise from 9.5 to 10 per cent in July then incrementally to 12 per cent by mid-2025, unless changes are made.
Mr Keating, who set up the compulsory superannuation system, says dumping the increase would be a cowardly move.
"The government is gearing up to use the COVID health emergency to destroy the superannuation system. Not take a chink out of it, to actually destroy it," he said.
He said that allowing people to drain their super account without measures to top it back up is like taking the plug out of a bath and turning off the tap.
"They want to drain the money out of the bottom of the system and stop money come into the top of the system," Mr Keating said.
Under the COVID-19 emergency withdrawal scheme, over 3 million Australians have withdrawn a collective $32.2 billion from their superannuation accounts.
For Prime Minister Kevin Rudd said Australia has a high credit rating because it has "a bucket-load of national savings" thanks to the superannuation system. He warned that undermining the system will force more people onto the aged pension.
The Federal Government and groups including the Reserve Bank, peak welfare group the Australian Council of Social Service and the Grattan Institute all say that lifting superannuation contributions will come at the expense of wage rises.
Both former prime ministers reject that argument.
Mr Keating says Treasurer Josh Frydenberg should not be so challenged.
"What are we asking the Treasurer to do? To knock over half a dozen Liberals ... not massive structural changes, knock over a few Liberals who want them to break an election promise," he said.
"If the Treasurer falls for the baby-faced Liberals and the meanness against the workforce of Australia in yet another massive broken promise, what you know is you're going to get no structural changes from him."