Origin downplays Russian link
Print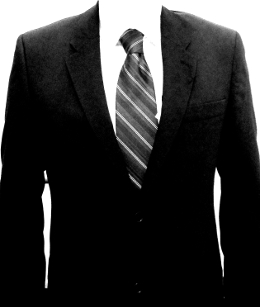 A major Australian energy company has been questioned over its links to a Russian billionaire on Australia's sanctions list.
Origin Energy has announced it will comply with any directions from Australia's Department of Foreign Affairs and Trade about Russian oligarch Viktor Vekselberg.
Reports say Mr Vekselberg owns 16 per cent of Falcon Oil & Gas, which is a joint partner with Origin Energy on a project to explore the Northern Territory's gas-rish Beetaloo Basin.
At a recent Senate inquiry, Origin executive Tim O'Grady said the company is waiting instructions on what action to take in relation to Mr Vekselberg.
"I want to be very clear that the joint venture is between Origin and Falcon. It has nothing to do with Mr Vekselberg," he said.
"We have no relationship at all. There is an interest by Mr Vekselberg but it is a passive interest."
He said the Russian billionaire's interest represented about four per cent of the project, and that Origin had been taking action to distance itself from him since US sanctions were imposed against Mr Vekselberg in 2018.
"We believe we've done the right thing and I assure you whatever we are advised to do by DFAT and the Australian government, we will very happily comply with in full," Mr O'Grady said.