New call for Newstart rise
Print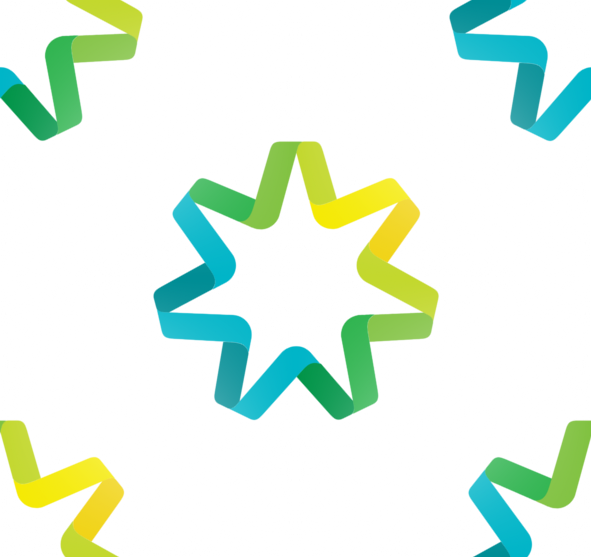 ACOSS wants Newstart recipients to receive an extra $95 per week.
Currently, a single person with no kids receives about $279 a week, but the Australian Council of Social Service (ACOSS) says the weekly basic living cost over $460.
So, it wants weekly unemployment payments increased by $95.
"Raising the rate by $95 per week will get Newstart working by allowing people to cover the basics, instead of being forced to skip meals, sleep rough and miss medication, which makes finding paid work even harder," ACOSS said in a statement.
"The benefits of increasing Newstart would be felt in the economy immediately, particularly in regional and rural areas, including those affected by fires."
Mark Tucker-Evans from the Council on the Aging (COTA) Queensland says ageism is "alive and well", with many Newstart recipients now aged over 50.
"We're finding people even in their mid-forties are finding it quite difficult to get back into the workforce," he said.
The Federal Government says people on Newstart payments can also get other benefits, such as utility concessions.
"I think what we should be focusing on is that one in three that have become long term recipients of Newstart," said Minister David Littleproud.
"How do we engage them to get back into the workforce?"
ACOSS made the call in its annual budget submission, which is accessible in PDF form, here.