NBN connects 7 million
Print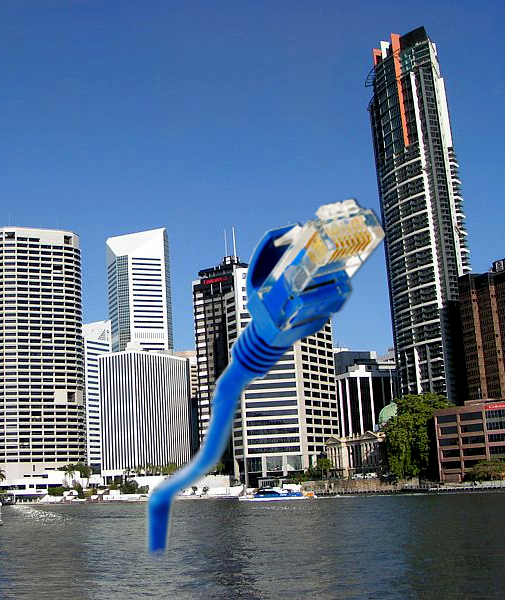 More than seven million Australian consumers are now connected to the NBN.
The nationwide broadband service recorded the activation of 455,000 new accounts in the three months to March 31.
At the same time, NBN bandwidth per user has jumped by 31 per cent, following NBN Co's boost of the network capacity in response to the COVID-19 pandemic.
NBN Co temporarily provided retail service providers (RSPs) with up to 40 per cent extra capacity at no additional cost, allowing total Connectivity Virtual Circuit (CVC) per user to increase from 1.92Mbps to 2.52Mbps during the March quarter.
Smaller service providers have increased their collective share of the NBN wholesale market from 7.5 per cent to 8.1 per cent this year. Leading this group, Aussie Broadband and Vodafone acquired 3 per cent and 1.9 per cent of wholesale services respectively.
Telstra continues to be NBN Co's biggest wholesale customer, accounting for 47.6 per cent of all services acquired this year, followed by TPG with 22 per cent, Optus with 15.3 per cent and Vocus with 7.1 per cent.
The number of higher speed plans (50Mbps and above) taken up by Australian households is now up to 65.4 per cent of all NBN services. Almost 57 per cent of residential NBN are 50Mbps plans, while 100Mbps plans account for 8.6 per cent of all services.
However, more than 2.2 million households remain on 12Mbps and 25Mbps plans, with entry-level 12Mbps services being used by about 1.16 million Australian customers.