NBN Co loan extended
Print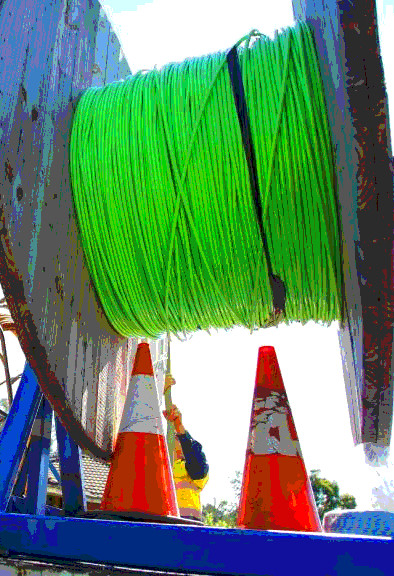 NBN Co has been given an additional three years to pay off its federal government loan.
NBN Co took the money to help plug a gap between the cost of the NBN rollout and the cap on the total equity contributions from Canberra.
This week's Mid-Year Economic and Fiscal Outlook (MYEFO) reveals that the government will modify its $19.5 billion loan agreement with NBN Co, extending its term by three years to the end of June 2024.
It also allows the company to source up to $2 billion from private debt markets.
However, the "financial implications of this measure are not for publication ... due to commercial sensitivities," the MYEFO document states.
The government's contributions to NBN Co are capped at $29.5 billion, despite the cost of delivering the 'multi-technology mix' network forecast to hit $41 billion.
NBN Co has been attempting to raise private sector debt to make up the gap between government funding and the cost of the network.