MPs cleared of private concerns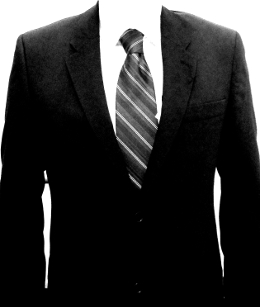 The Prime Minister's department has decided the PM's colleagues did not breach ministerial standards.
An investigation was called after former ministers Christopher Pyne and Julie Bishop took up new jobs in industries closely linked to their previous portfolios.
Former defence minister Mr Pyne is now a defence consultant with business advisers EY, which is looking to pick up more government contracts in the defence industry.
Ms Bishop, Australia's former foreign minister, is now on the board of Palladium, which manages hundreds of millions of dollars in contracts from the Department of Foreign Affairs and Trade – the department Ms Bishop used to run.
The two former MPs are accused of using unique insider knowledge to benefit in the private sector.
The Statement of Ministerial Standards says former ministers cannot take "personal advantage of information to which they have had access as a minister, where that information is not generally available to the public".
An investigation was launched by Department of Prime Minister and Cabinet secretary Martin Parkinson, who has concluded that neither of the two are in breach.
Dr Parkinson said the pair would draw on ministerial "experience" in their new roles, but he argues there is a difference between experience and "knowledge", and they could not avoid drawing upon decades of experience in their post-politics lives.
"Notwithstanding this, the former ministers should take care to not divulge the deliberations of the cabinet or the confidential briefing provided to them by the public service in order to gain benefit for themselves or another party post their ministerial position," wrote Dr Parkinson.
Labor is now expected to vote with the Greens and crossbenchers to support an independent inquiry into the matter.
Shadow home affairs spokesperson Kristina Keneally called the findings of the official review are "absurd".
"How on earth can Australians believe that Mr Pyne will not use or divulge confidential information he obtained as minister for defence and as a member of cabinet while working for one of the largest defence industry consultants in the country?" Senator Keneally said.