More top places being taken by men
Print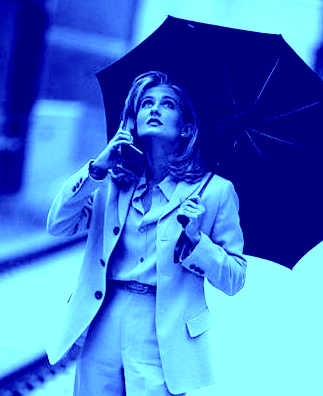 A new survey says the number of female top-level executives has dropped.
Fairfax Media is reporting that a new BusinessDay survey shows the number of women in senior executive roles in ASX100 companies has decreased over the past three years.
The numbers show 23 per cent of these roles in Australia are currently occupied by women.
But the number of female directors has increased, up from 13 per cent to 19 per cent.
The findings echo those of a recent Regus survey, which found that while 77 per cent of Australian professionals saw an increase in entrepreneurship, only 11 per cent said they had seen this amongst females.
Twelve per cent of small businesses said they had seen an increase in female-led entrepreneurship, but just 8 per cent of large companies said the same.
Outspoken Harvey Norman executive chairman Gerry Harvey told reporters that while his firm was making a concerted effort to balance the scale, it would be a long, tough road.
"If you put an ad in the paper for computers or electrical, you'd get 50 inquiries and three are from women," Harvey said.
"To have 50 per cent in either of those areas is ambitious. I don't know whether we'll ever get there.
"We've got a campaign here to get 50 per cent women and we're not achieving it... we're well short," he said.
The complete article for the Sydney Morning Herald breaks down the issue of female executive leadership in detail, and is accessible here.