Mining faces massive automation
Print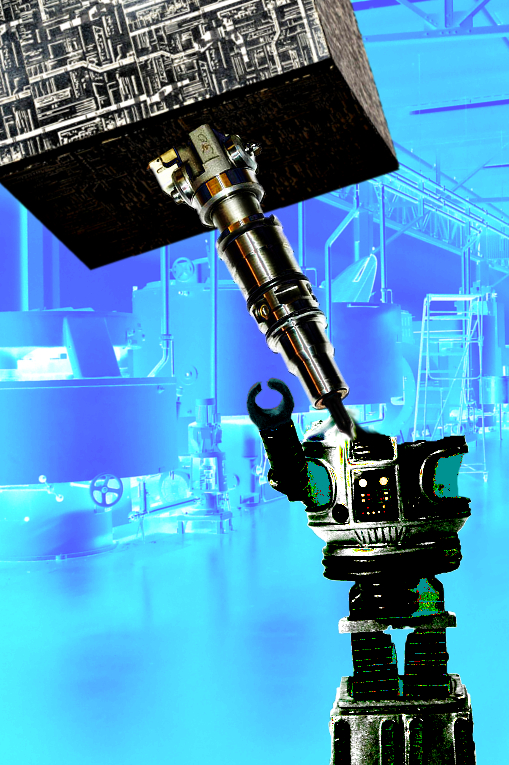 New analysis predicts that 50 per cent of miners will be replaced by robots by 2020.
A new report from global advisory organisation BDO Australiaclaims that around half the jobs can be taken by retrained employees in remote technology control.
The analysts say the looming robotisation should cut workplace accidents by 75 per cent.
"The value of harnessing technology is clear," says BDO's Sherif Andrawes.
"Driverless technology increases mining output by 15 to 20 percent while cutting fuel and maintenance costs by 10 to 15 percent and 8 percent, respectively [and] it also improves mining safety exponentially.
"At the same time, though, these Internet-connected technologies open the mining industry up to new cyberattack vectors that they must hedge against through proper internal controls. If not, they risk seeing their entire operation crippled by a single attack."
The report also predicts that renewables will account for a quarter of global electricity generation, up from the 14.1 per cent figure cited by a BP report in 2016.