Metro exodus mapped
Print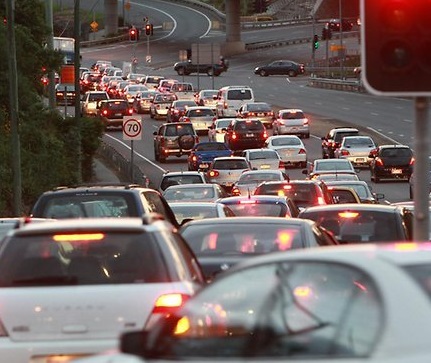 Analysts have unveiled a new index to identify population growth hotspots.
The Regional Australia Institute (RAI) in partnership with the Commonwealth Bank of Australia (CBA) has developed the new Regional Movers Index.
It shows that the number of people shifting from the nation's capitals to the regions is at its highest level since 2018, rising 7 per cent in the March quarter from a year earlier.
RAI chief Liz Ritchie says the Regional Movers Index gives decision makers, including government, additional data intelligence to plan for the country's growth.
"This new index enables the early identification of growth trends and flags emerging hotspots which may need fresh thinking on housing and infrastructure," Ms Ritchie said.
"The index tracks metro-movers down to a local government area and will report just one month after each quarter, compared with official data which is less detailed and has a reporting gap of four months," Ms Ritchie said.
The index shows the Gold Coast was the most popular destination among metro-movers during the March quarter, attracting 11 per cent of all people who moved to a regional area from a capital. The Sunshine Coast, Greater Geelong, Wollongong and Newcastle were next in line.
"But it was the Queensland municipalities of Noosa and Southern Downs which saw the largest quarterly growth in migration from capital cities compared with a year earlier, recording increases of 49 per cent and 44 per cent, respectively," Ms Ritchie said.
"Port Macquarie-Hastings in New South Wales, Launceston in Tasmania and Queensland's Fraser Coast rounded out the top five," Ms Ritchie said.
Together, Sydney and Melbourne accounted for nearly all (95.9 per cent) of the net outflows of people from capital cities in the March 2021 quarter.
"But it's not just people in our major cities who are realising the opportunities and value provided by regional life. People already living in our regions are increasingly choosing to stay, rather than head for the bright city lights," Ms Ritchie said.
"The rise of remote working, sparked by the coronavirus pandemic, is allowing more people to live outside our capitals, and it's no surprise that net regional migration rose 66 percent in the March quarter from a year earlier."