Mastercard makes crypto link
Print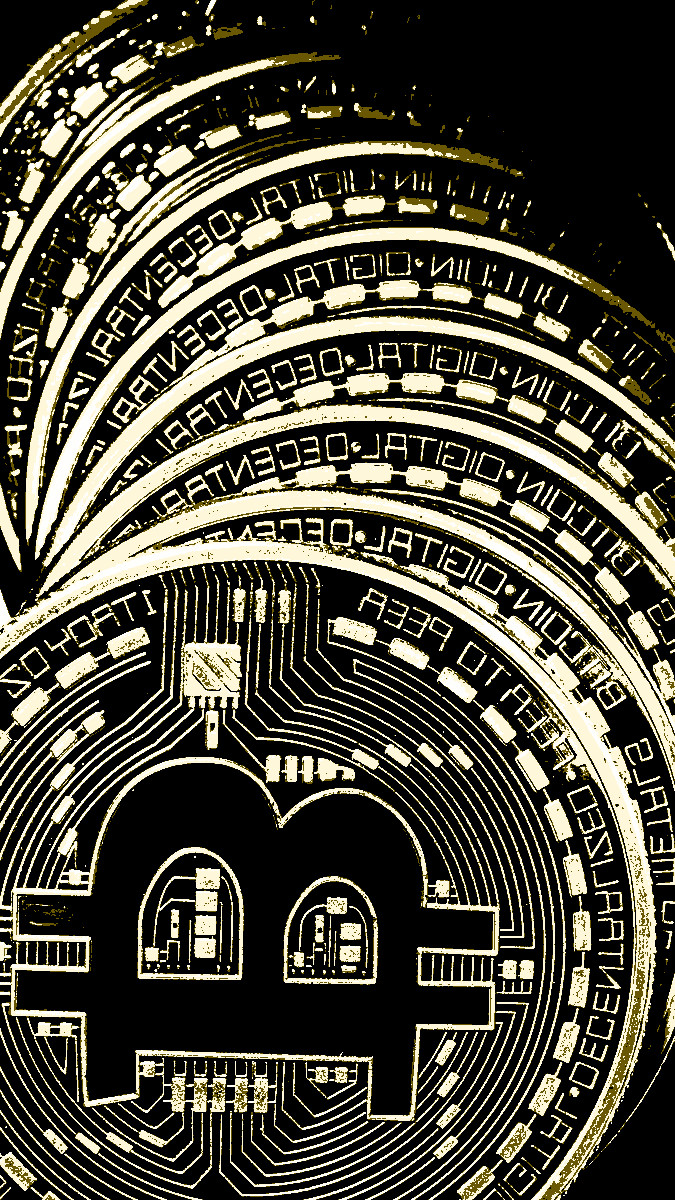 Mastercard has partnered with a crypto exchange to tackle 'debanking'.
Debanking is when a bank chooses to no longer offer banking services to a customer. Many crypto-related businesses and individual crypto traders have found themselves exiled by the big banks due to concerns about the use of cryptocurrency for criminal activity.
But banks and other financial institutions have started to embrace cryptocurrencies, with Mastercard being the latest.
BTCMarkets - which has close to 325,000 customers in Australia - announced this week that a new deal with Mastercard will allow customers to buy cryptocurrencies such as Bitcoin and Ethereum with credit or debit cards.
It is a big step up from having to transfer money to the exchange via bank deposits.
BTCMarkets chief Caroline Bowler says the partnership is years in the making, and is aimed at providing new options for cryptocurrency users cut off by the big four banks for trading or doing business in crypto.
"The reason why we wanted to address it was because of the issues some of our clients were experiencing in regard to debanking," she told reporters.
"At the time we started these conversations with Mastercard it was very much a live issue."
While cases of debanking have become less common as cryptocurrencies gain mainstream acceptance, Ms Bowler says it remains an issue for users.
"I still know people in the crypto industry who are getting debanked, even until just a couple of weeks ago," she said.
"And it was happening regularly until around six months ago."
The deal between BTCMarkets and Mastercard also allows the exchange to access the payment giant's anti-fraud technologies.