Managers given new meaning for "government body"
Print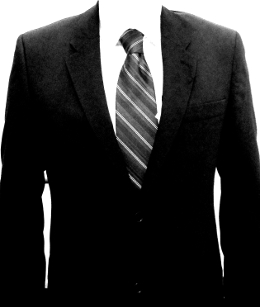 A call has been made for Australian Public Service (APS) managers to look beyond the limitation of offices and project – to see themselves as organs in a "complex human system".
"Both sides of politics are looking to us to help them reinvent government so that they can deliver against the community's dramatically higher expectations for services," said APS Commissioner Steve Sedgwick at the launch of the 17th State of the Service Report last week.
"Our challenge is to review - root and branch - what we do and how we do it."
He said a bureaucratic mechanism as complex as the APS needs strict and decisive action to stop itself being stymied.
"Culture eats strategy every time... we need to pay close attention to both," he said.
The Commissioner said having clear priorities, aligned with available resources, was the best path to productivity.
"This lies at the heart of an effective performance management system... [as] does clarity about the accountabilities and responsibilities of every individual."
The Commissioner pointed to the drivers of the Royal Commission into the Home Insulation Program (HIP) as examples of direction for individual accountability in the APS.
"[The HIP Royal Commissioner] found that collective decision making made accountabilities unclear and led to too much 'group think'," Mr Sedgwick said.
"He also found a lack of robust debate and too little challenging of the status quo."
The latest APS Census was filled-out by 99,932 respondents, and suggested that the APS was lagging behind other public sector organisations in several stakes.
It found that APS members felt their input was less valued than other public staff; their jobs provided little opportunity to show their skills; and their work did not give them a strong feeling of accomplishment.
"This may be a challenge for us in the way that we have designed work," Mr Sedgwick said.
Australian Public Service Commission's State of the Service Report is accessible here.