Macquarie making green moves
Print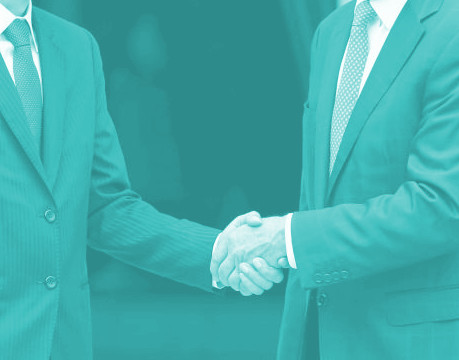 Macquarie University has signed a deal to switch to 100 per cent renewable electricity.
The seven-year contract with Red Energy for renewable energy to power its North Ryde campus will see Macquarie's total greenhouse gas emissions cut by 92 per cent.
The electricity will be sourced from Snowy Hydro from 1 July 2020.
Under the contract, Macquarie will purchase approximately 54,422 MWh of clean energy per annum, saving the equivalent of 8,500 households' worth of emissions each year.
Paul Broad, Managing Director of Snowy Hydro, which owns Red Energy said: "On-demand hydro from the mighty Snowy Scheme will underpin our contracted wind and solar generation, meaning Red Energy will be proudly supplying Macquarie University with reliable renewable energy".
"We're also very pleased to announce a collaboration with Macquarie University which will allow students to work with our trading team on some research and energy forecasting projects, giving the students valuable exposure to some of the most experienced energy experts in the industry," he said.