MacGibbon to lead new cyber force
Print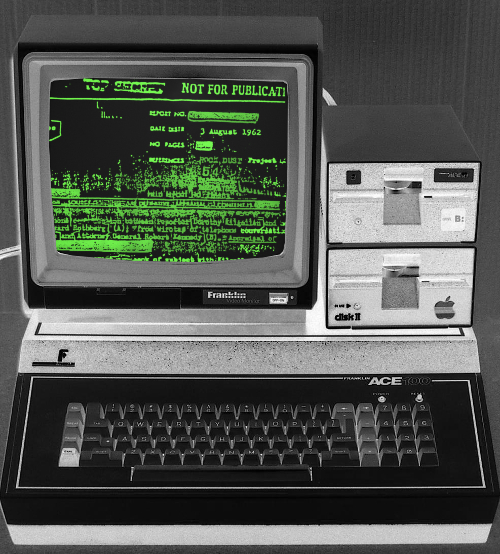 The Prime Minister's cyber security adviser has been picked to lead a new Cyber Security Centre.
Alastair MacGibbon - who was appointed as special advisor on cyber security within the Prime Minister's department early last year - will take control of the Australian Cyber Security Centre, a central body for over 260 cyber security experts from ASIO, Defence, the AFP, the Attorney-General's Department, and the Australian Crime Commission.
It is part of improvements that should allow 24/7 monitoring and response to "serious cyber incidents", like the recent WannaCry and Petya global malware attacks.
"This capability will better meet the needs of the community and the government in relation to rapidly emerging cyber events," the Prime Minister said.
The ACSC facilitates 'threat sharing' between the public and the private sectors in response to cyber attacks, and is in the middle of a relocation in response to complaints that the private sector did not have enough access to its former home at the high-security ASIO building.
Size matters too, with the ACSC expected to accommodate an extra 700 personnel by the end of the year.
The change to the leadership of the ACSC is part of the sweeping overhaul of the country's national security agencies announced last week.