Macdonald found guilty of misconduct
Print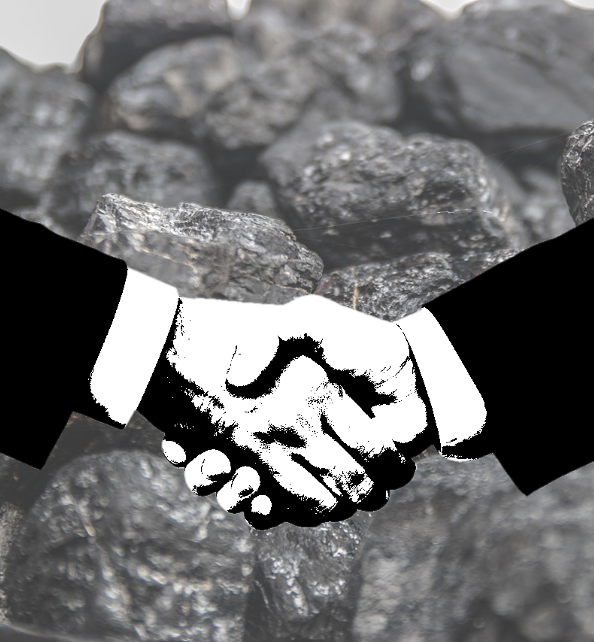 Former NSW Labor minister Ian Macdonald has been found guilty of misconduct.
Macdonald and former union boss John Maitland were on trial over Macdonald's attempt to grant Doyles Creek Mining Pty Ltd - of which Maitland was chairman - a coal exploration licence at Doyles Creek in the Hunter Valley.
The NSW Supreme Court this week found Macdonald guilty of two charges of misconduct in public office and Maitland guilty of two counts of being an accessory before the fact.
The jury found Macdonald put the interest of his CFMEU "mate" ahead of the interests of the state.
Macdonald had claimed he did not regard Maitland as a friend, saying they only crossed paths at "various functions on an occasional basis", which were "not social functions - they've always been work-related".
The corruption watchdog was told that at one of these 'not social functions' at the upmarket Catalina restaurant in Rose Bay, Macdonald and Maitland signed off on the coal deal while enjoying a 'work-related' $1800 dinner.
The jury was that leases for unexplored coal resources were "as rare as hen's teeth" in NSW, and that the multimillion-dollar licence was handed over without a competitive tender in December 2008, when the state was facing serious "budget constraints".
Maitland went on to make $6 million selling shares after the licence was granted.
Macdonald is now looking at a potential second criminal trial, after being accused of creating a lucrative coal tenement over the rural property Cherrydale Park, owned by his one-time political ally Eddie Obeid.
ICAC heard the Obeid family made about $30 million from the deal, with the prospect of millions more.
Macdonald, Obeid and Obeid's middle son Moses face a committal hearing in August to test the strength of the prosecution's case.