Lobby warns of strike decline
Print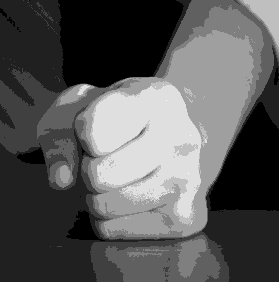 The Australia Institute has warned that the right to strike is "nearly extinct".
The warning comes after the NSW Fair Work Commission interceded to stop planned strike action by Sydney rail workers on the basis that it would harm community welfare.
The lobby group says its studies have found that the curtailing of the right to strike is partly to blame for record-low wages growth.
The Australia Institute says there has been a 97 per cent decline in the frequency of industrial disputes since the peak in the 1970s, at which time 1,000 days were lost each year to disputes per 1,000 workers.
The average number of days lost to strikes over the past decade is 14 days.
"Australia has some of the most restrictive rules regarding work stoppages of any industrialised country," Jim Stanford, the head of the think tank's Centre for Future Work, has told the ABC.
"Strikes have become almost non-existent in Australia's economy."
"We've seen time and time again the industrial umpire and the regulators stepping in to limit or restrict or prohibit work stoppages, which were rare to start with."
The centre argues that decisions like the one made by the FWC "have contributed significantly to the erosion and near extinction of organised industrial action in Australia's economy".
Dr Stanford said there is a clear link between the decline in strike action and slowing wages growth.
"Over the post-war period, every decline in the frequency of work stoppages of about 60 days per 1,000 was associated with a one percentage point deceleration in wage increases," a recent Australia Institute report said.
"If workers don't have the ability to stand up to their employers and say we want more wages or else, then employers don't feel any sort of compulsion to take their wage demands and other demands seriously," Dr Standford said.
The Australian Chamber of Commerce and Industry has described the report as "activism dressed up as research".