LNP pledges hydrogen hubs
Print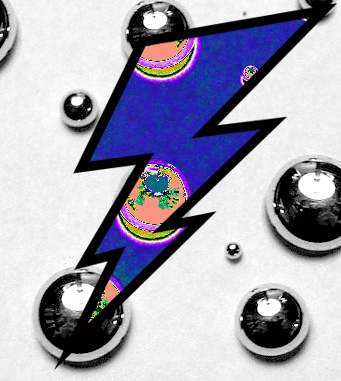 The Morrison government's election campaign has seen "hydrogen hubs" pledged around the country.
Prime Minister Scott Morrison and energy minister Angus Taylor have announced plans for four 'clean hydrogen hubs', committing over $280 million for the proposed developments in Townsville, Darwin, the Pilbara and Kwinana.
Mr Morrison says hubs will be a central part of Australia's attempt to become a "clean energy powerhouse".
The planned sites are set to create 'clean hydrogen', in which fossil fuel projects are paired with carbon capture and storage (CCS) projects, rather than 'renewable hydrogen', which is powered by sources like wind and solar.
The Morrison government has put aside a total of around $285 million for carbon capture and storage funding. It has been suggested that the 'clean energy hydrogen hubs' announcements are in fact a cover for the expansion of Australia's fossil fuel industries.