Legal threats in BCC dispute
Print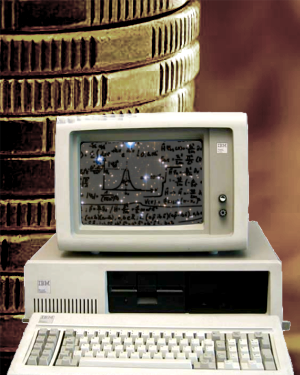 A local tech firm has threatened sue Brisbane City Council over a contract dispute.
Enterprise software company TechOne holds a Brisbane City Council local government systems (LGS) contract to replace 13 legacy compliance, rate paying, development assessment, and receipting systems.
While the project is expected to save the council $149 million, Brisbane lord mayor Graham Quirk put TechOne on notice over delays and cost overruns earlier this year.
An independent review had found the project was more than $60 million over budget and 18 months behind.
With each side blaming the other, show cause notices over alleged contract breaches have been issued,
The council cancelled payments to TechOne last October, but TechOne says the council has lost the ability to manage the project.
TechOne says the council is trying to find a way to terminate the contract because it "does not want to complete this project".
The tech firm now says that if the council keeps going, it will face a damages claim of over $50 million.
TechOne says BCC is deliberately trying to "prevent a compliant system being implemented and operating by the contracted date".
"BCC has made it clear through both its actions and its statements that it does not want to complete this project, and is endeavouring to engineer a termination of the contract for breach," the firm told ITnews.
TechOne said it might considering ditching the contract if the council pays all oustanding invoices.
A spokesperson for Brisbane City Council said it was reviewing the situation.
"Council is committed to ensuring the best outcome for Brisbane ratepayers. As this is a legal matter between the two parties, no further details can be provided at this stage," the city said.