Labour hiring erodes service
Print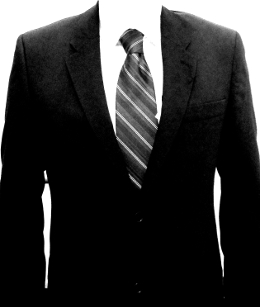 A parliamentary committee has found that overreliance on outsourcing is reducing the quality of public services.
The Federal Government spends millions on labour hire and consultancy firms each year, seeking to fill for short-term capability needs.
More than $220 million was spent in the financial year up until mid-October, averaging around $2 million a day.
Major firms including Deloitte, KPMG, Ernst & Young and Boston Consulting Group, have also received contracts for millions of dollars since July.
However, this practice results in capability gaps for the workforce.
The report says funnelling public money into private labour firms has left the Australian public with a "degraded quality" of service, while contractors "pillage the public purse".
"Labour-hire companies and outsourced service providers have been allowed to pillage the public purse through excessive profit margins, meaning not only is the Australian public receiving a degraded quality of service, they are also paying more for it," the report said.
The committee made 38 recommendations - pushing to remove the average staffing level cap that would enable the hiring of permanent public servants.
It also called for the central collection of labour-hire data by the public service commission to get a clearer view, and the introduction of a supplier code of conduct.
Community and Public Sector Union national secretary Melissa Donnelly appeared before the committee in August.
She says the federal government could be the example for private sector employers to follow.
"The pandemic has highlighted the extent of insecure work in this country, and the damage it is causing," she said.