Labor proposes oil bank
Print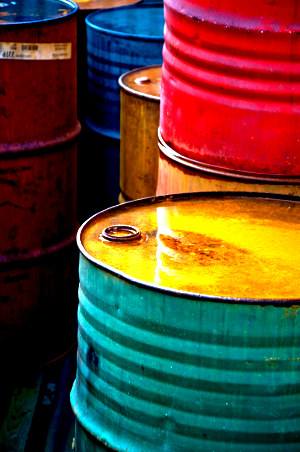 Labor says it would create a national stockpile of crude oil and fuel to avoid looming shortages.
Australia imports the majority of its crude oil and refined petrol, but currently has just a few weeks' worth in reserve.
In the event of a disaster or conflict, the nation may not have enough to keep its engines running.
Opposition Leader Bill Shorten has proposed creating a government-owned reserve as "an important national security measure".
"It's simple — to increase our national fuel security, we need to increase our national fuel stocks," he said.
"As we've become more reliant on the global fuel market, we've also become more vulnerable to international risks and uncertainty."
Mr Shorten would not say which refined fuels would be held in reserve, but said a consultation process would be used to work out the finer details.
Liberal Senator Jim Molan has raised concerns about the fuel shortage before, and the Coalition last year said it would hold an inquiry into fuel reserves.
But this week, Energy Minister Angus Taylor only criticised the cost.
"Will it be a tax on all of us through the tax system, or will they slug us at the fuel bowser?" he asked.
"We are not going to increase the price of fuel at the bowser when it seems clear Labor wants to do that one way or another."
On a similar line, Labor says it also wants to build a strategic fleet of merchant ships which would be commercially-operated, but could be repurposed by the government to help secure crucial supplies if a crisis emerged.