Job figures show full-time shake
Print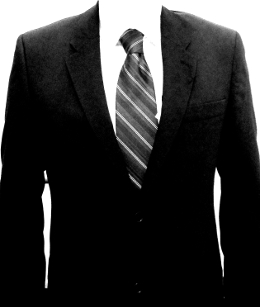 New employment figures show a ninth straight month of job gains in Australia, with 14,000 new jobs added in June.
Full-time employment grew by 62,000 jobs and part-time employment decreased by 48,000.
The Australian Bureau of Statistics puts the unemployment rate at 5.6 per cent, staying stable at near its lowest level in four years.
Trend participation for 15 to 64-year-olds – a reliable figure that controls for the effects of an ageing population - increased by 0.1 percentage points to 77.3 per cent in June.
Australia is dangerously close to the floor of the so-called "natural rate of unemployment", according to the Reserve Bank.
"Full-time employment has increased by around 187,000 persons since September 2016, with particular strength over the past five months, averaging around 30,000 persons per month," said the Bureau's chief economist Bruce Hockman.
"Full-time employment now accounts for about 68 per cent of employment."
Noting the growth of the part-time economy, Mr Hockman pointed out full-time employment was down from about 72 per cent a decade ago.
CommSec economist Craig James said analysts were worried about the lack of full-time jobs.
"In the space of a couple of months, those concerns have been knocked on their heads," he told Fairfax.
"Over the past two months, 115,400 full-time jobs have been created, the biggest back-to-back job gain in 29 years [since January 1988]."