House decline plotted
Print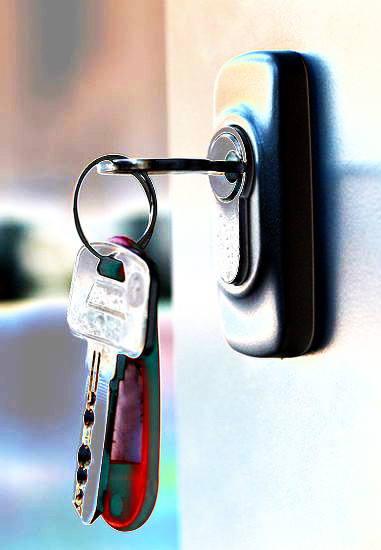 Experts say recent housing price gains in Sydney and Melbourne could be wiped out by July next year.
Higher interest rate rises have triggered a sharper decline in prices, accoridng to the CoreLogic home value index for June.
It shows Sydney house prices dropped by 1.6 per cent in June, faster than monthly declines seen during the 1980s recession.
"By the way prices are going, I think Sydney, Melbourne, Canberra and nationally could fall by 15 per cent to 20 per cent, while Brisbane and Adelaide could drop by 15 per cent," says Shane Oliver, AMP Capital chief economist.
"At this rate, Sydney's recent boom will be wiped out by around July or August – but that will mean a 21 per cent fall which is slightly more than the 20 per cent we are expecting.
"Melbourne's recent boom is also likely to be wound back by around the same period with a top to bottom fall of at least 15 per cent."
CoreLogic's calculations show 20 per cent decline in Sydney house prices would take the market back to where values were in March 2017.
In Melbourne, this would bring prices back to just before the market peak in the previous cycle in November 2016.
Tim Lawless, CoreLogic research director, says the housing downturn is becoming more widespread.
"It's starting to become a sharper downturn, and we're seeing more regions moving into negative territory," Mr Lawless said.
"Sydney and Melbourne are obviously still driving the sharpest falls but as we progress through the second half of the year, more and more of the capitals as well as the regional markets start to show these negative month-on-month and ultimately negative quarterly results."
More details are accessible here.